★ FALL SALE ★
Save up to 20% on ALL Racks thru Dec. 21st
★ ★ ★ ★ ★
Parts Catalog
〈 SELECT MAKE TO VIEW INVENTORY 〉
---
⌾ QUALIFYING REPAIR SHOPS CAN ADD 2–YEARS PARTS AND LABOR FOR $60 ⌾
---
---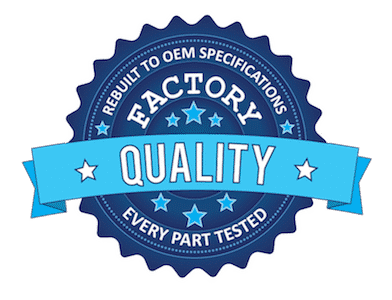 Never made in China.
SteeringPros.com™ offers OEM Rack & Pinions that are remanufactured in the U.S.A.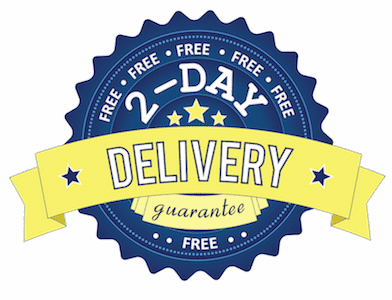 Yep, Expedited Delivery for $0.
UPS® 2–Day Delivery is FREE with every order. Need it sooner? UPS® Next Day Air is only $35.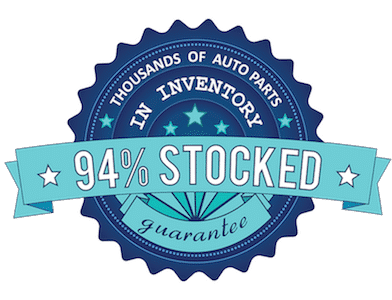 Inventory you can depend on.
Unlike our competitors, the Parts displayed are In Stock. Orders placed by 4:00 PM ET ship same–day.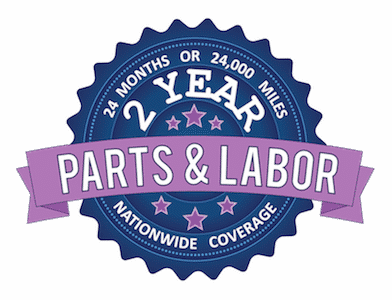 Best Warranty in the Industry.
Available 24/24 Parts & Labor Guarantee ($60) proves we're serious about the quality of our Parts.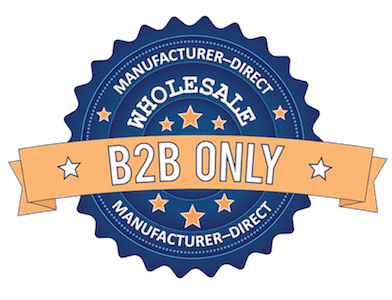 Yes, we play favorites!
Our Labor Guarantee is available to qualifying Dealerships, Repair Shops and Part Retailers only.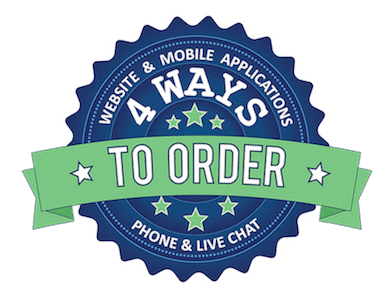 Shop the easy way. Online.
Mobile–responsive website + Android & iOS apps for smartphones + tablets = easy ordering.
---
"

On average, SteeringPros.com™ customers save

60% OFF Dealer List

and receive the BEST Warranty in the Aftermarket."
---
---
Steering Pros, LLC was incorporated in the State of California on December 7, 2015. Leveraging supplier relationships, the Company has quickly positioned itself as a go–to Wholesaler of remanufactured Manual, Hydraulic and Electric Power Steering Gears in the United States, selling exclusively to franchised Auto Dealers, Auto Parts Resellers and Independent Repair/Speciality Shops.
Our inventory is purchased from carefully–chosen machine shops (called 'Rebuilders') based on their reputation for quality, Warranty, location and cost, in that order. These Rebuilders remanufacture Manual, Hydraulic and Electric Steering Gears ('EPS') using components recovered from end-of-life Parts (called 'Cores') combined with new components in place of worn or damaged ones that are no longer usable. These "rebuilt" Steering Gears are identical in fit and performance compared to the Original Equipment ('OE') Part, and meet or exceed OE specifications. And, of course, every Part is fully–tested before it's offered for sale.
As of December 2015, the Company was the only Manufacturer-Direct Wholesaler to focus on the Do-It-For-Me ('DIFM') market or offer a comprehensive 24–Month/24,000–Mile Parts & Labor Guarantee. In terms of Parts availability, the Company procures its products from the collective inventories of several Rebuilders, resulting in overnight access to 94 percent of the Parts Catalog. The remaining 6 percent of SKUs are offered as Rebuild and Return ('R&R') Service only.
---
PRODUCT OFFERINGS & OVERVIEW
---
Original OEM Cores
Rebuilt Rack & Pinion Gears
Rebuilt Electric (EPS) Gears
Rebuilt in the U.S.A.
24–Month Parts Warranty
2–Year Labor Guarantee ($60)
New Seals
High–Temp Teflon® Rings
Avail. Bored, Honed & Sleeved
New O–Rings
R&R Service Available
Incl. Inner Tie Rods & Boots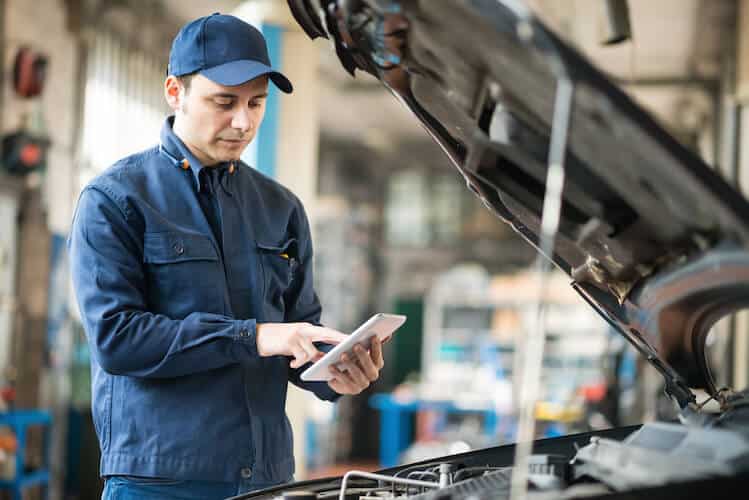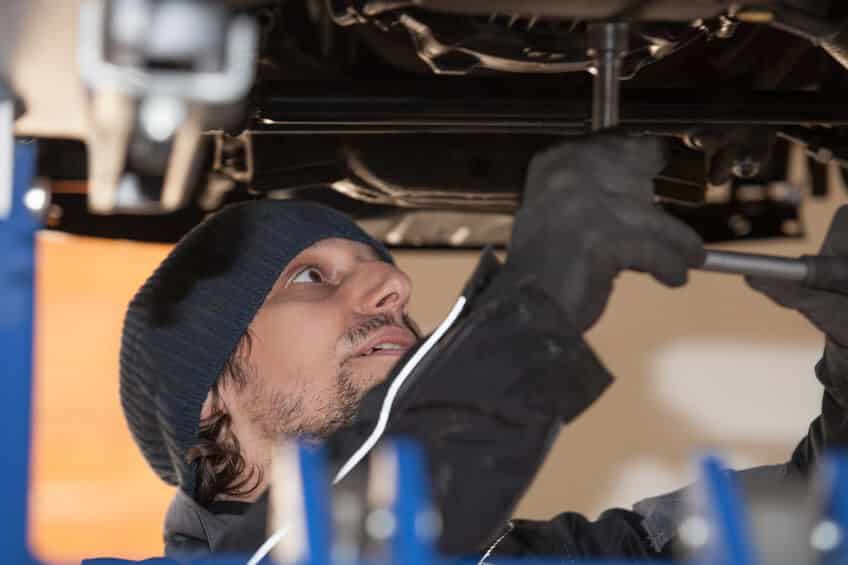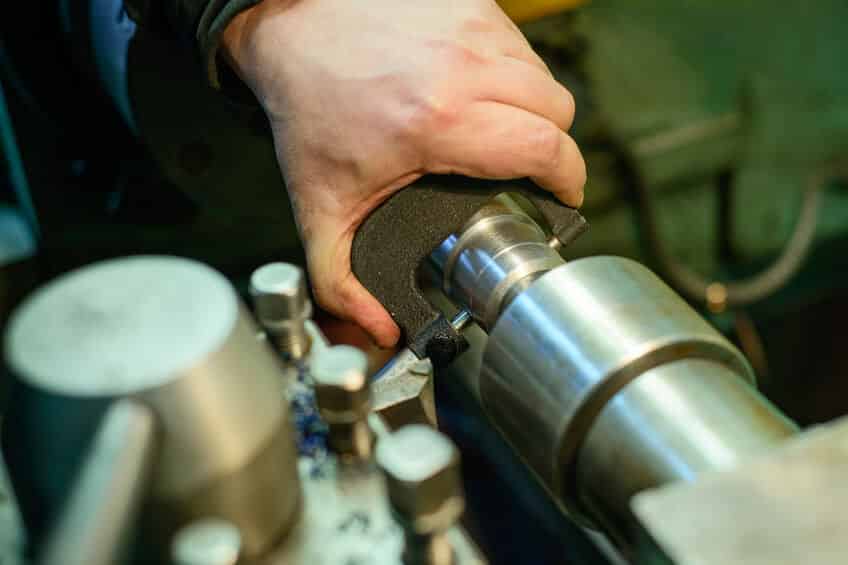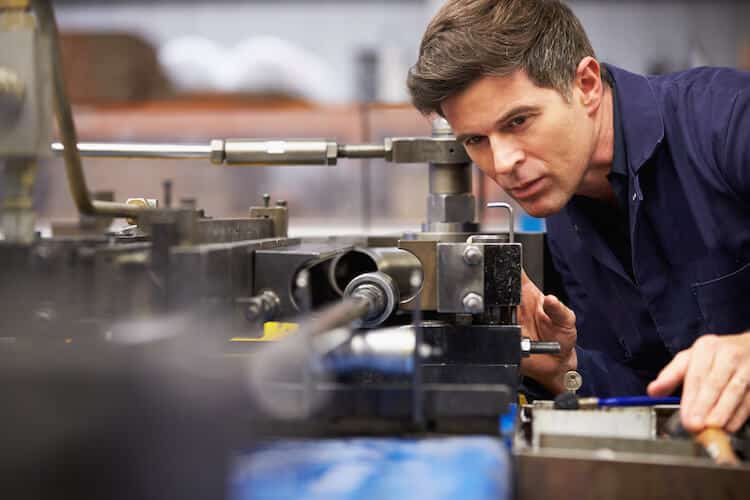 INSPECTION.
As not all Cores can be rebuilt, we examine the physical condition of Cores for structural damage or missing components that may slow the remanufacturing process.
---
DISMANTLING.
The "Tear Down" Phase. External components such as the Boots, Clamps, Inner Tie Rods, Hoses and Fluid ('Hard') Lines are removed. All wearable internal components such as Seals, O–Rings and Bearings are also removed.
---
CLEANING.
Components are be bathed in a high-pressure solvent bath. Abrasive blasting (a.k.a. 'sandblasting') is sometimes used to achieve the desired surface appearance. Both the Rack and Pinion and the P/S Pump Shafts are polished, Hard Lines are tested for pinhole leaks, and Port Threads are inspected and chased.
---
REASSEMBLY.
New Seals and O–Rings are installed, including high–temperature Teflon® rings (if necessary), and Bearings are lubricated and adjusted. The Inner Tie Rods, Boots and Clamp assemblies are reinstalled, and the Pinion is clocked ('centered') to OEM specs.
---
TESTING.
A computerized–simulator measures hydraulic pressure ranges, fluid control and power assist to verify the final product won't leak.
---
PACKAGING & DELIVERY.
Steering Gears are fastened to cardboard inserts using zip ties, then placed inside of double–wall corrugated packaging boxes (measuring 49″ L x 10″ W x 7″ H) to protect the Rack while shipping.
---
Subscribe to our newsletter ⟶
Frequently Asked Questions
Questions? We've got answers.
When will I receive my Part?
Every Steering Part seen on this website qualifies for FREE UPS® 2–Day Delivery. The fee to upgrade the shipping method to UPS® Next Day Air is $50. All orders received by 4:00 PM Eastern (ET) will ship same-day. Orders received after 4:00 PM will process the following business day (excludes weekends and holidays).
Is any documentation included?
No. Due to the highly-technical nature of replacing the Steering Rack, we recommend that the installation of this Auto Part be handled by an automotive professional. Many newer vehicles require specialized tools and/or equipment, plus technical knowledge of the vehicle's Undercar, to properly diagnose and service the Undercar / Steering System.
If I have a question about my order?
If you are having trouble with your purchase, have any questions or simply prefer to place your order by phone, please contact us at (916) 367–2445. Our office is open Monday through Friday, 9:00 AM to 5:00 PM Pacific (PT), or email us at info@steeringpros.com.
Which payment methods do you accept?
We accept Visa, MasterCard, American Express, Discover and PayPal Credit. All sensitive personal and credit information is transmitted via 256–Bit Secure Socket Layer—powered by RapidSSL® technology—and then encrypted into our payment gateway provider's (PayPal® Pro) database.
We are an e–Commerce Auto Parts business. Our Mission is to be the leading provider of high–quality Steering Parts online, and to simplify the shopping experience for automotive professionals.
It's important to do unto others as we would have them do unto us—both personally and professionally. That's why integrity, ethical product sourcing and a low environmental impact is what we're about.
Office hours are Monday through Friday, 9:00 AM to 5:00 PM (PT). Orders received by 4:00 PM Eastern (ET) will ship same–day. Orders received after 4:00 PM will process the following business day.
Steering Gears Online, Simplified.
was last modified:
October 5th, 2016
by