OEM Steering Parts 'Re-Built' In The U.S.A.
If your Nissan Steering Rack makes strange noises, leaks, vibrates or binds, then it may need to be replaced. Our inventory is sourced from the best machine shops in the United States, called 'Rebuilders,' who are chosen based on quality, Warranty, location and cost. Our Rebuilders recondition end-of-life Gearboxes (called 'Cores') by replacing worn out or damaged components with new ones, resulting in refurbished products that are identical in fit and performance compared to the OEM Part. In fact, we have a lifetime fail rate of 2% on all Parts.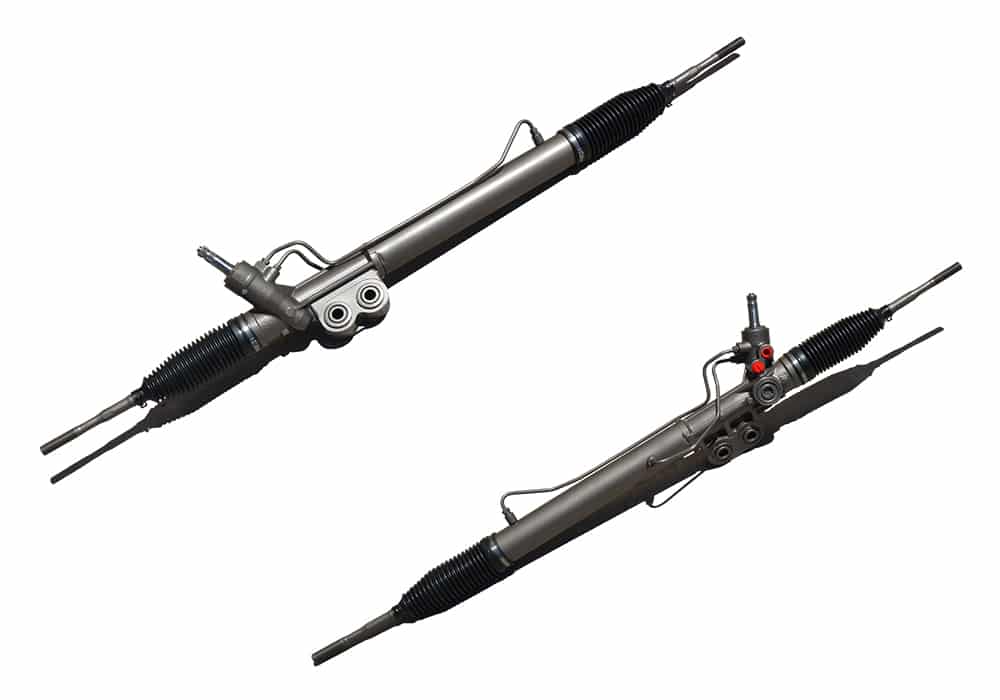 Nissan Titan
Quick View
Replaces OEM #49001ZH50A
(2004–2015 Models)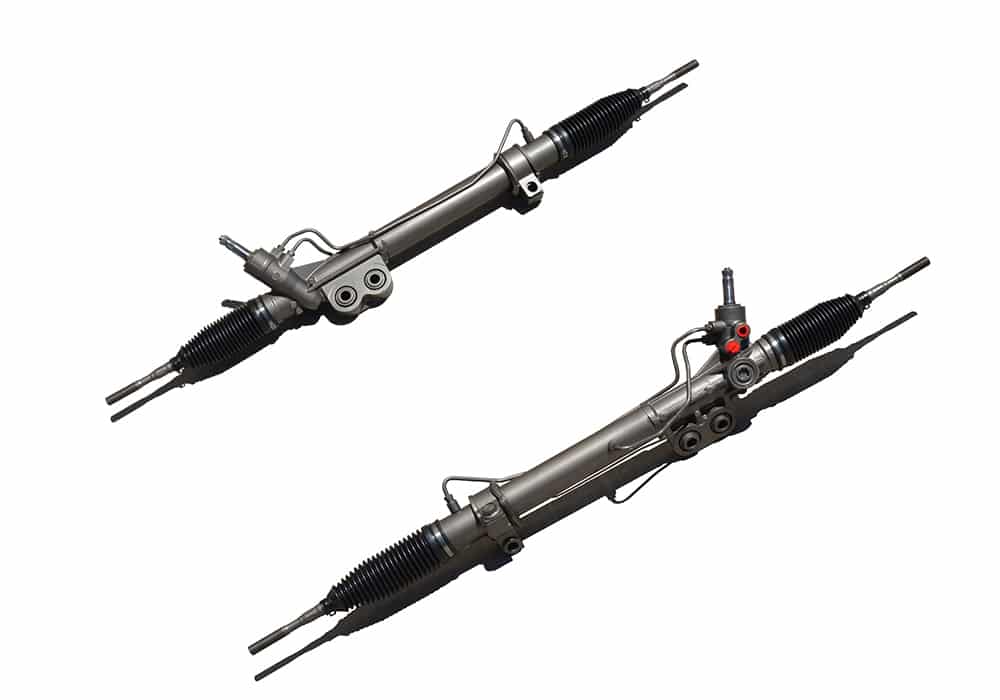 Nissan Xterra
Quick View
Replaces OEM #49001ZP50A
(2005–2015 Models)
"Save up to 60% compared to Nissan Dealer MSRP and receive the best quality Parts in the Automotive Aftermarket."
What If I Don't See My Nissan Vehicle In The Parts Catalog?
The Nissan products listed in our Parts Catalog are IN STOCK and usually ship same-day if ordered before 2PM (ET). Anything not listed in the Parts Catalog can be R&R'ed. Turnaround times for R&Rs are roughly 2-4 weeks, with factors like sensors rebuilds, chrome plating or straightening (if necessary) affecting the timeline.
How quickly do products ship? Which freight carriers are used?
Orders are generally shipped the same day they are placed, providing the order is received and processed before 2:00 PM (ET). All orders received during non-business hours will be shipped the following business day. We use UPS as our exclusive freight carrier. All orders are shipped Ground) unless expedited shipping is requested and paid for. Products will arrive in plain, double-wall corrugated boxes and be hard-fastened to the inside using zip ties for additional protection. If you have any concerns with the condition of your shipment, please contact us immediately so that we can begin a shipping claim.
Are installation instructions included with the Steering Rack or does a mechanic have to install the Part?
Steering Pros LLC resells complete, fully-assembled Steering Rack and Pinions. Due to the highly–technical nature of replacing the Steering Rack, we recommend that the installation be handled by an automotive professional. Many newer vehicles require specialized tools and/or equipment, plus technical knowledge of the vehicle's Undercar, to properly diagnose and service the Steering System. And since most cities require that you follow specific environmental procedures for reuse and disposal of Power Steering ('P/S') fluid, we request that these Steering Racks be installed at an ASE® Certified Repair Center.
More FAQs
The Easiest Way To
Buy Remanufactured
Steering Racks Online.
Hours:
8:00 AM—5:30 PM
Eastern Time
Contact Us